Terri Bradley, CPC
Practice Management Consultant
---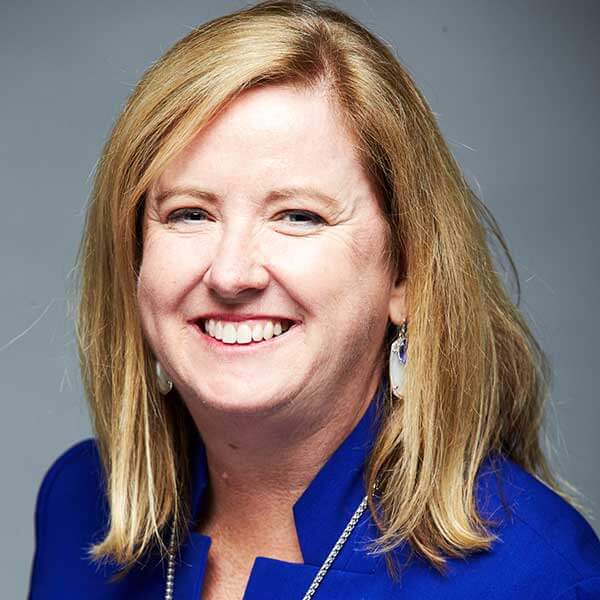 ---
Terri Bradley's consulting services and popular presentations enable dental clients and audiences to separate facts from fiction related to medical / dental billing.  They learn that cross coding is not as overwhelming as they may have thought. Terri provides the tools and systems which bring tremendous success – a benefit to both patients and the practice.   She works through real life scenarios to cement the learning as she walks them – step by step – through the process, and leaving them empowered to implement the learning.
Terri's extensive hands-on experience (over 30 years), including management of a multi-doctor Oral and Maxillofacial Surgery practice, laid the foundation for her current success as a practice management speaker and consultant.  She keeps her finger on the pulse of current policy updates and changes in the insurance industry as she continues to work with OMS offices daily.   Terri offers medical/dental cross coding presentations for dental audiences across the country, as well as coding and billing workshops for OMS audiences.
Terri is a member of the Academy of Dental Management Consultants, AAPC, and the SOMSA.  She has a B.S. in Healthcare Administration from Emmanuel College. She is certified with Bent Ericksen & Associates in both Employee Law Compliance and Integrated Performance Management.
---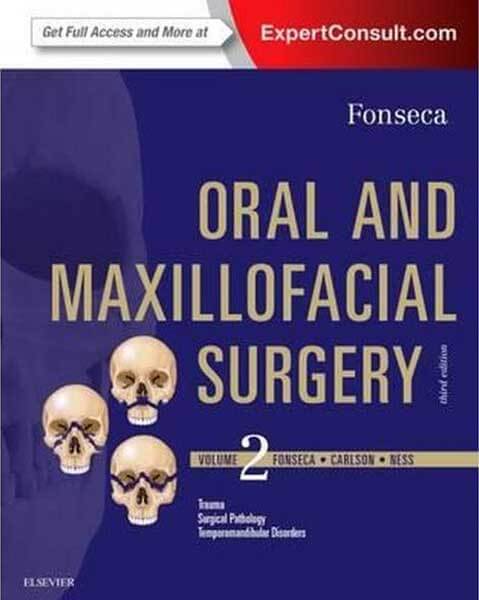 Terri has been published in the Fonseca Oral and Maxillofacial Surgery Textbook; Third edition Chapter 8, Dentistry IQ, CDT 2017 & CDT 2018 Coding Companions and she also co-authored the publication Dictations and Coding in Oral and Maxillofacial Surgery which was released in the summer of 2017.
---
As an engaging speaker she is in demand and has presented to the American Association of Oral and Maxillofacial Surgeons, Carestream Global Oral Health Summit, American Association of Dental Office Managers, Maryland Society of Oral Surgery, Yankee Dental Conference, and the Business Dentistry Conference.
---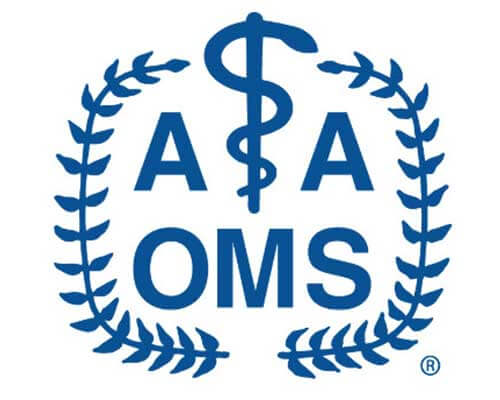 ---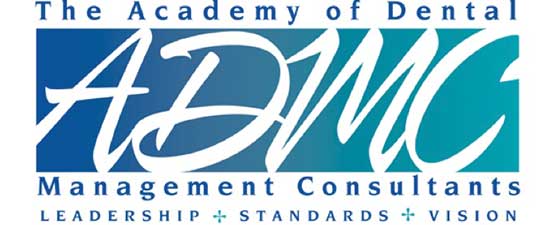 ---