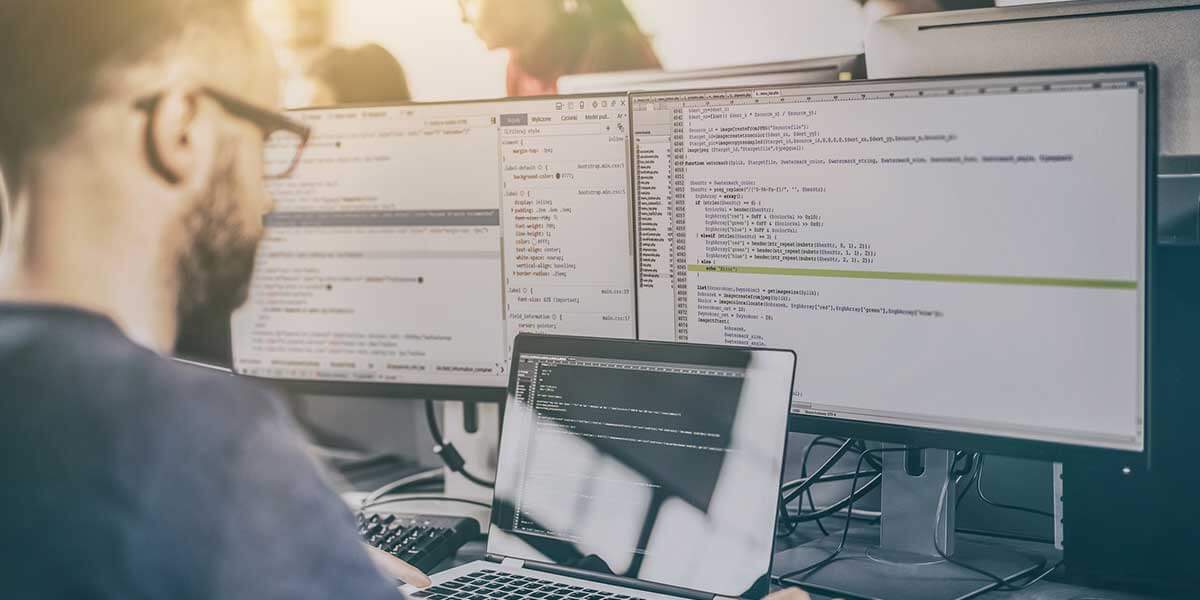 ---
Have you ever been asked by a patient or insurance carrier to bill a medical claim for a dental procedure? Have you ever second guessed yourself on what you can submit for reimbursement? Do you feel overwhelmed by the nuances of the medical billing world?
We are here to help! The medical coding consultants at Terri Bradley Consulting are experts in the details of coding and billing so that you don't have to be! We have the answers to your medical coding questions and the tools to equip you and help make sense of coding and billing.
---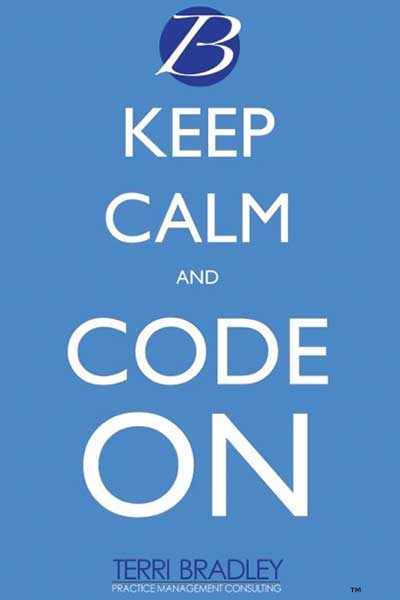 ---
We get you out of the medical coding weeds and back to business! 
---
Did you know that while you may bill any dental service to the medical plan, only those services that are medically necessary will be considered for coverage? Or that procedures like oral pathology, sleep apnea, TMJ, removal of impacted teeth, systemic diseases or cancer/radiation therapy may be covered under a patient's medical plan? Our consultants can walk you through these details and more! We can help you:
Understand which claims may be considered for payment under a patient's medical plan

Easily complete important paperwork like the CMS-1500 (medical) claim form

Navigating the maze of choices you will encounter when choosing the necessary diagnoses and procedure codes
These services include unlimited phone and email support, ensuring you have the answers you need when you need them.
If you are interested in learning more about this service please call us at 844-762-4667 or email us at info@terribradleyconsulting.com.
---
 "We have been working with Terri for years and she is the first call I make when we want guidance for oral surgery billing issues.  I have referred her out to many people and she can fill the voids that any practice may have from the solo practitioner just starting out to the large practice that has been around for decades. She is adaptable to any OMS office."  
Danny Ketola, Business Manager  Carolinas Center for Oral & Facial Surgery