OMS Billing Solutions
---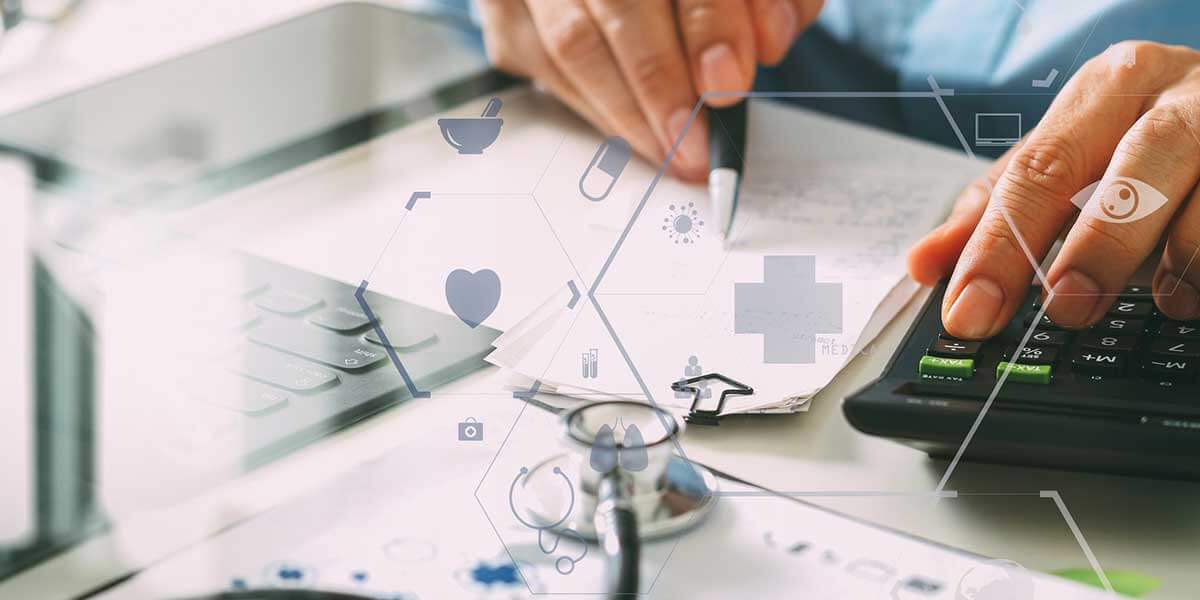 Terri Bradley Consulting Provides an Unparalleled, Personalized Approach Benefiting Both Patients and the OMS Practice.
---
Understanding all the details of OMS coding and billing can be overwhelming, but submitting claims accurately is critical for ensuring you get paid correctly and on time.
Through OMS Billing Solutions, you don't have to be the expert in the details anymore — our team does it all for you!
All of our experts come with experience in OMS coding and a passion for providing best-in- class service, allowing you to stop sweating the details and focus on other important areas in your business.
Our services include claims processing, resolving payment issues and even answering patients' billing questions! Best of all, we work remotely with your system, taking the administrative burden off of your team while maintaining information security.
---
If you are interested in talking more with us about your practice's needs and how OMS Billing Solutions can help, give us a call